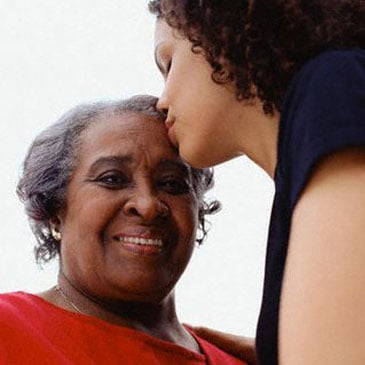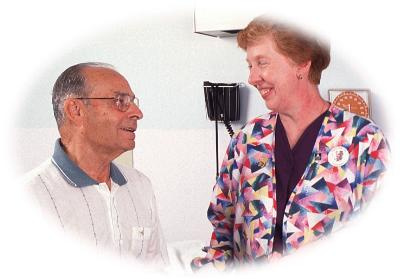 A valuable service in the community is Care Management. This service is considered when the primary caregivers are either living too far away to handle daily needs or there are no primary caregivers involved.
Services usually include continued monitoring of needs, handling insurance, legal and financial questions and connecting to community resources as needs arise. Fees are on a private pay basis and there should be a thorough understanding of the financial agreement before starting services.
The one-on-one relationships are very important when care management is used as surrogate caregivers. Family that rely on these services generally feel they have another caregiver, as close to family as it can get.