Independent living is for people who want to and are able to live independently. This may be accomplished by bringing services into the home to stay there longer. People usually prefer to live in a community setting with others with similar interests. Many independent living options provide a personal space along with support services, such as housekeeping, home health care, transportation, meal preparation and laundry services.
The above definition of independent living includes a person's own home, apartment, shared housing, group homes and residential facilities (assisted living).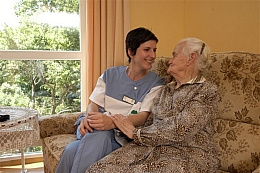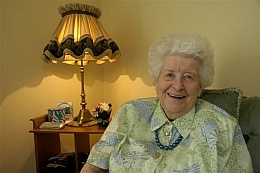 Benefit programs that will assist individuals in these settings include the Medicaid waiver programs. In Ohio, Ohio Homecare Waiver covers eligible individuals on Medicaid benefits that are less than 60 years of age. Persons over 60 on Medicaid may be eligible for the PASSPORT program.
Home care services are available to support a person in any independent setting and accessing these services will allow one to remain in an independent setting.