We tend to avoid using legal services due to the cost. This keeps individuals from establishing important legal documents that will benefit them when a life change, either financial or medical, occurs.
There are documents referred to as Advanced Directives. These documents spell out our wishes on how certain situations should be handled.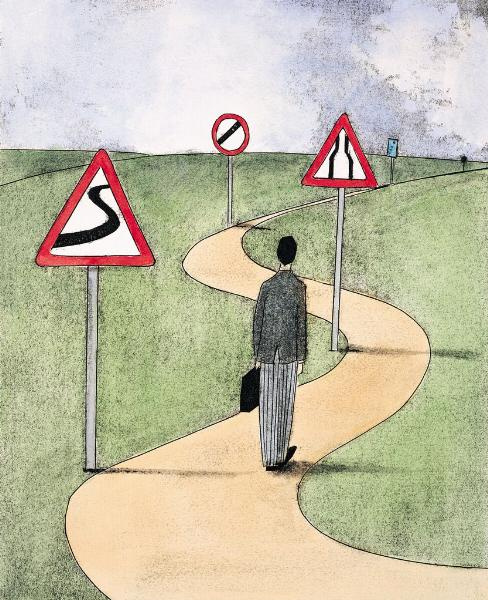 Five basic advance directives include:
Last Will and Testament or Trust
Power of Attorney for business affairs
Healthcare Durable Power of Attorney
Living Will (Includes Do Not Resuscitate)
Pre-paid Burial Contracts
One should always seek the advice of an attorney when establishing an advanced directive. Legal advice will ensure that decisions made are in the best interest of the individual. In addition, establishing a strong document will give the individual the best chance of an outcome of their choosing.
Be aware that the medical advanced directives Living Wills and Do Not Resuscitate are actually negative directives. These documents direct medical professionals not to initiate or continue standard practices, but not to provide alternative care to standard practices. However, persons should have the right to direct their own medical care, as well as their financial affairs.