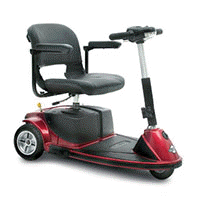 It has been said that mobility equals independence. The more mobile one can be the more activities they can participate. Disabilities and/or other physical changes force people to either eliminate or limit their activity levels.
Mobility applies to your home setting, transportation and access issues in the community. Evaluate all these areas with a mobility specialist. Specialists include Occupational Therapists and Equipment Providers.
Those working in this area are constantly developing new and functional devices that over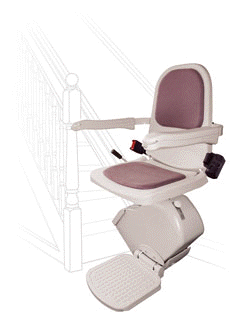 come these barriers. Some basic devices include; wheelchairs, scooters, rollators (walkers), stair chairs, lifts, ramps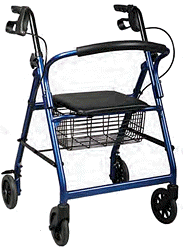 and vehicle modifications. There are many other devices available.
The largest "barrier" to getting the device you need is cost. When you check out what options are available know what insurance coverage you have and have the contact information ready to give the provider. They will check with your physician and then explain your options.