It is common to have a fear of going to a nursing home. In the past, this was the last place a person lived. This occurred due to decisions made that the person should not live at home.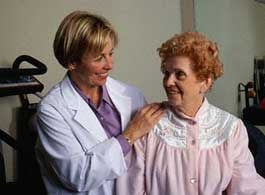 There has been a change in the care delivered in nursing facilities. Medicare and private insurances have approved skilled care for reimbursement during short-term stays. This is why many facilities are now referred to as Rehabilitation Facilities. There are more and more discharges back to home after a rehab stay following a health change.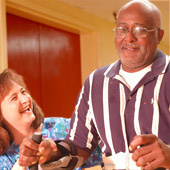 Some people do not regain their ability to live back in their homes and do stay in the nursing facilities for an indefinite stay. However, it is encouraging that there are care options available in a person's home that were not available until recently.
When considering an admission to a nursing facility, arrange a tour and make sure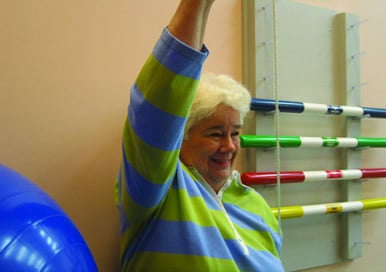 the facility is able to handle the care needs of the individual. Also, ask if they qualify for any benefit programs prior to admission and the duration of the benefit.
Family is an important part of the care team once a person enters a facility. Your input into the person's preferences, habits and goals is appreciated and helps the professional caregivers be more effective. Participate in care planning meetings and understand who is responsible for each part of the care.