Renovations and Home Modifications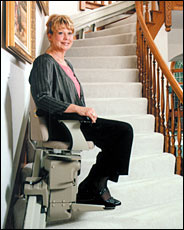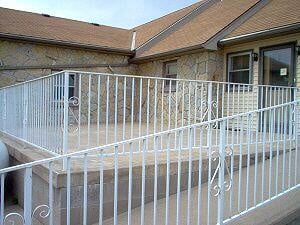 One of the main reasons a person does not stay in their home is because the home does not accommodate their needs. Bathrooms are not accessible, doorways are too narrow for wheelchair use or the steps into the house are a barrier.
Having an evaluation by a home modification professional will help to make the decision whether it is feasible to make modifications that will enable one to stay there.
If the person receives home care and is eligible for a benefit program, check to see if some of the renovations are paid for by the benefit program.
Making a home more accessible will not only allow one to stay there, but could increase the resale value of the home.